Dlaczego substancje odurzające nie dają szczęścia?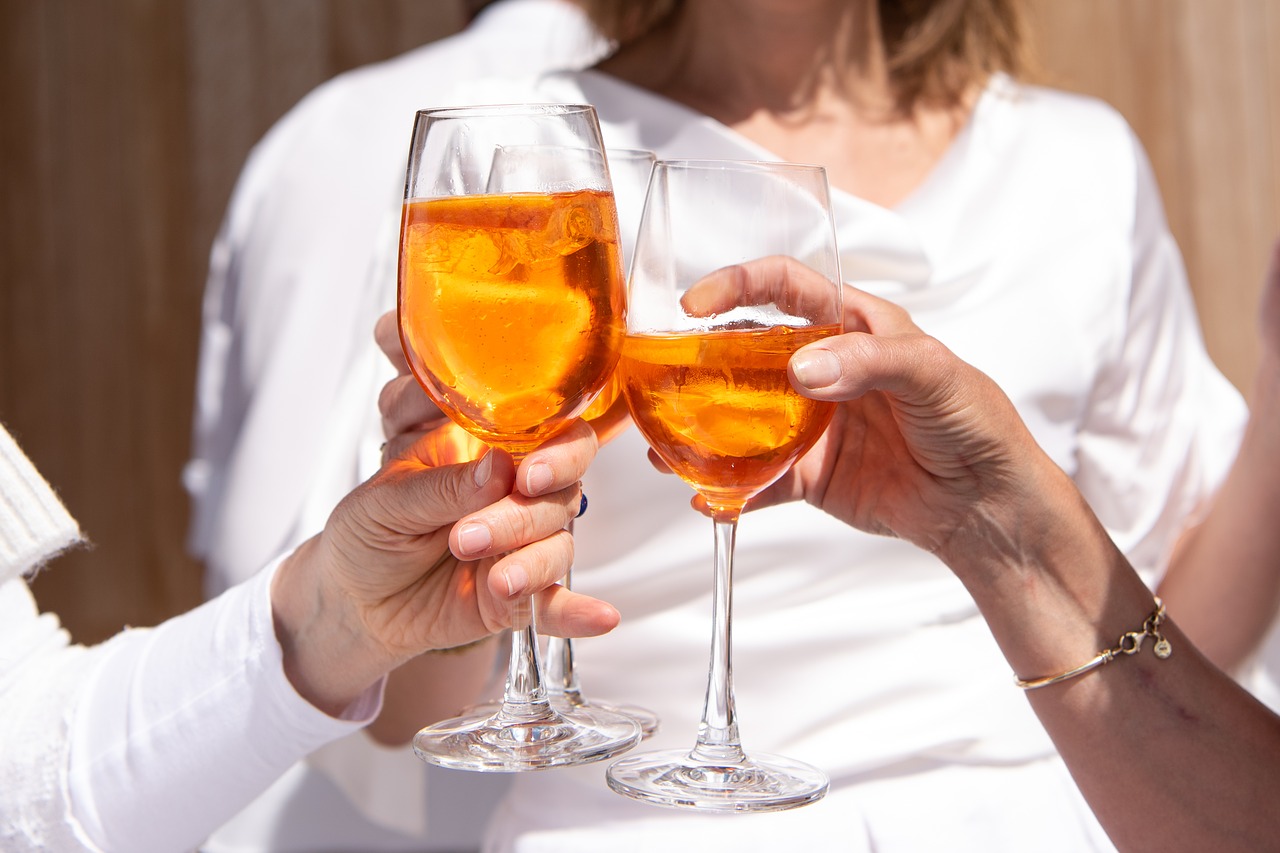 Serwisy informacyjne w Piszu niemal każdego dnia publikują krótkie notki informujące o zatrzymaniu kolejnego pijanego kierowcy, czy osoby będącej pod wpływem narkotyków. Substancje odurzające wydają się być prawdziwą plagą, nie tylko w powiecie, ale również w innych rejonach Polski. Dlaczego warto zrezygnować z alkoholu i narkotyków w momencie, kiedy jeszcze jest się w stanie stawić im opór?
Substancje odurzające nie naprawią Twojego życia
Rzeczywistość bywa dobijająca, co potwierdzi praktycznie każdy człowiek. Nie oznacza to jednak, że substancje odurzające odmienią nasze życie na lepsze. Nie, podczas pierwszych prób istotnie poczujesz się wspaniale, ale potem organizm uodporni się na działanie narkotyku. Będziesz potrzebować go więcej, a wspaniałe efekty nigdy więcej się nie pojawią. Pojawi się natomiast uzależnienie, które zamieni Twoje życie w prawdziwy koszmar.
Być może jest to dość smutne, ale jedynym sposobem na trudy życia jest stawienie im czoła. Narkotyki i alkohol w żaden sposób nie przybliżą Cię do świata marzeń.
Alkohol i narkotyki nie sprawią, że będziesz fajniejszy
Wiele osób korzysta z substancji wyskokowych z powodu nieśmiałości. Alkohol i narkotyki dodają pozornego powera. Osoba pod wpływem jest śmielsza i wydaje się bardziej interesująca, ale… tylko jej samej. Polecamy zrobić eksperyment: spotkać się z ludźmi, którzy będą pić cały wieczór, a samemu pozostać trzeźwym. Wnioski będą zatrważające. Odurzeni ludzie wcale nie są rozrywkowi i zabawni, są po prostu żałośni i uciążliwi.
W życiu warto otaczać się osobami, które potrafią bawić się bez niszczenia mózgu alkoholem lub narkotykami. Wszyscy tak naprawdę jesteśmy fajniejsi, mądrzejsi, piękniejsi i bardziej interesujący na trzeźwo. Zdziwisz się, jak wspaniała może okazać się całonocna impreza, po której budzisz się rano bez kaca i wyrzutów sumienia.
Alkohol i narkotyki to główna przyczyna nieszczęść i zatargów z policją. A przecież nikomu nie jest to potrzebne. Warto zatem zdrowe zastępstwo dla substancji odurzających, by wszystkim żyło się lepiej.